Overview

Pronation, in anatomical terms, means to rotate, and it applies to any rotational movement of a bone. Pronation in the feet involves an inward rolling of the foot throughout the gait which helps with the transfer of force. Normally the foot will move from the heel to the toes with only a small degree of pronation, with a slight inward roll from the outside of the heel to the inside of the foot which helps to support the body weight. Normal pronation involves the rolling of the foot to approximately 15 degrees. If you have normal foot arches, you are likely to be a neutral runner and will most likely pronate normally.


Causes

There are many causes of flat feet. Obesity, pregnancy or repetitive pounding on a hard surface can weaken the arch leading to over-pronation. Often people with flat feet do not experience discomfort immediately, and some never suffer from any discomfort at all. However, when symptoms develop and become painful, walking becomes awkward and causes increased strain on the feet and calves.

Symptoms

People with overpronation may suffer from pain in the knees, hips, and low back. Overpronation itself does not necessarily cause any other symptoms but is a contributing factor of many foot conditions such as Plantar Facsiitis, Heel Spur Syndrome, Posterior Tibialis Tendon Rupture or Tendonitis, Hallux Valgus, Bunion Deformities, Metatarsalgia, Hallux Limitus or Hallux Rigidus, Hammer Toes, and Morton?s Neuroma.

Diagnosis

Look at the wear on your shoes and especially running trainers; if you overpronate it's likely the inside of your shoe will be worn down (or seem crushed if they're soft shoes) from the extra strain.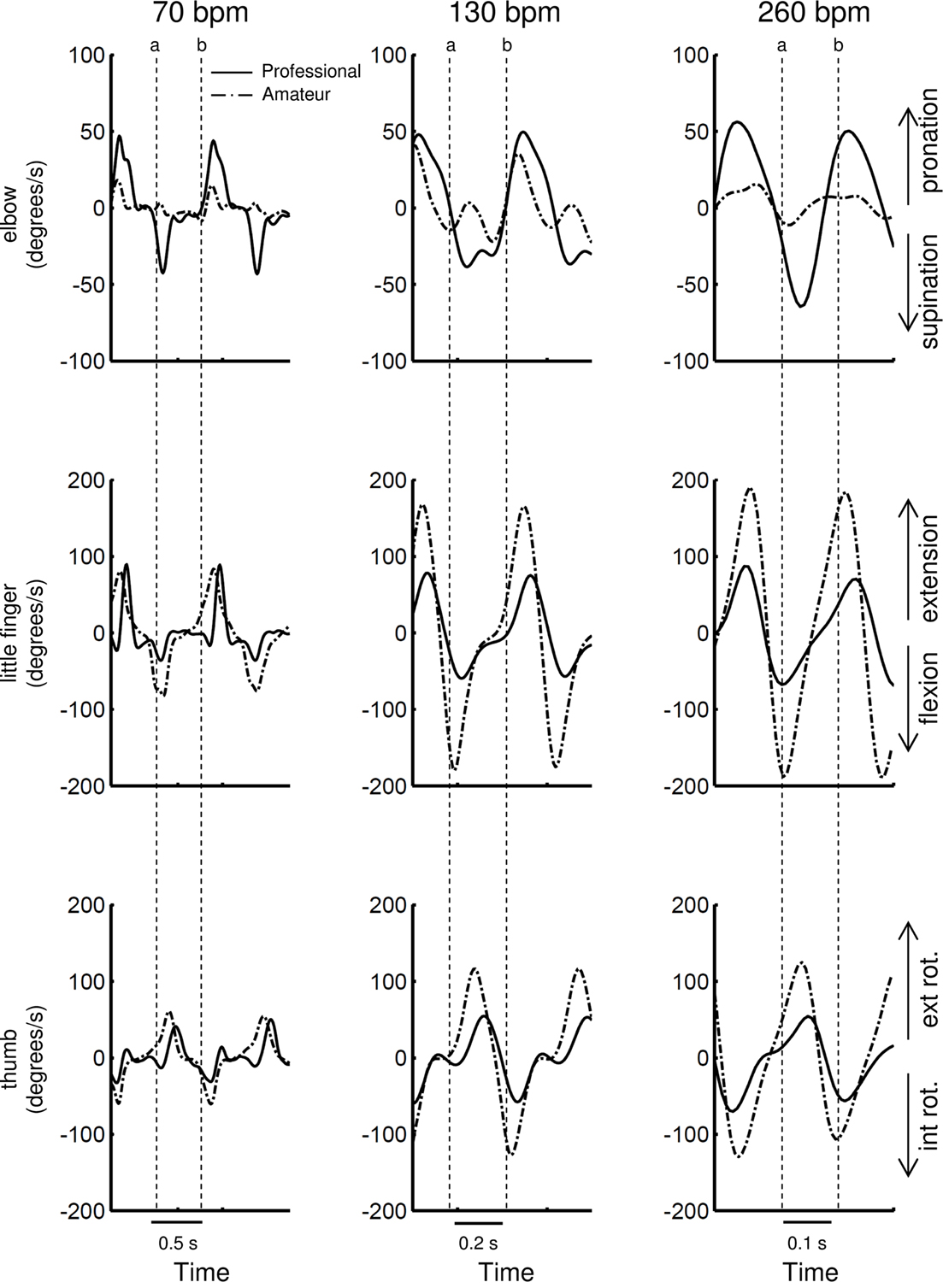 Non Surgical Treatment

Fortunately, there are simple things you can do to cure and correct your overpronation issues. Certain exercises help. Pull your toes back using a rolled up towel. Roll your feet over a golf or tennis ball for a minute. And do calf raises by standing up and lifting up on your toes. These all help reposition the foot and strengthen the muscles and tendons necessary for proper support. Beyond that, simple adjustments to footwear will help immensely.

Surgical Treatment

HyProCure implant. A stent is placed into a naturally occurring space between the ankle bone and the heel bone/midfoot bone. The stent realigns the surfaces of the bones, allowing normal joint function. Generally tolerated in both pediatric and adult patients, with or without adjunct soft tissue procedures. Reported removal rates, published in scientific journals vary from 1%-6%.